We are best known for our fresh and aromatic Weinviertel DAC, fruity and floral Gelber Muskateller, and well-balanced Gemischter Satz.
Inspired by nature's diversity, we produce a wide range of white, red, sweet, and sparkling wines, including gems like Pinot Gris and Riesling from our Ried Aichleiten vineyards. As of late, we started making highly aromatic Pinot Blanc and Cabernet Blanc wines as well.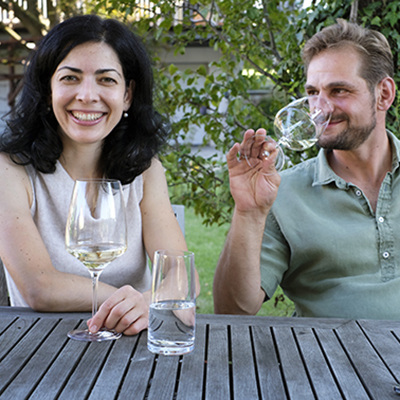 "Our wines are natural and authentic yet carefully refined. Easy to drink, they have a lot of character without ever overshooting the mark."
​​​
Youthful, fruity, and animating, our light & lively wines are easy and enjoyable to drink. Ideal as an aperitif or with light dishes – simply enjoy the moment!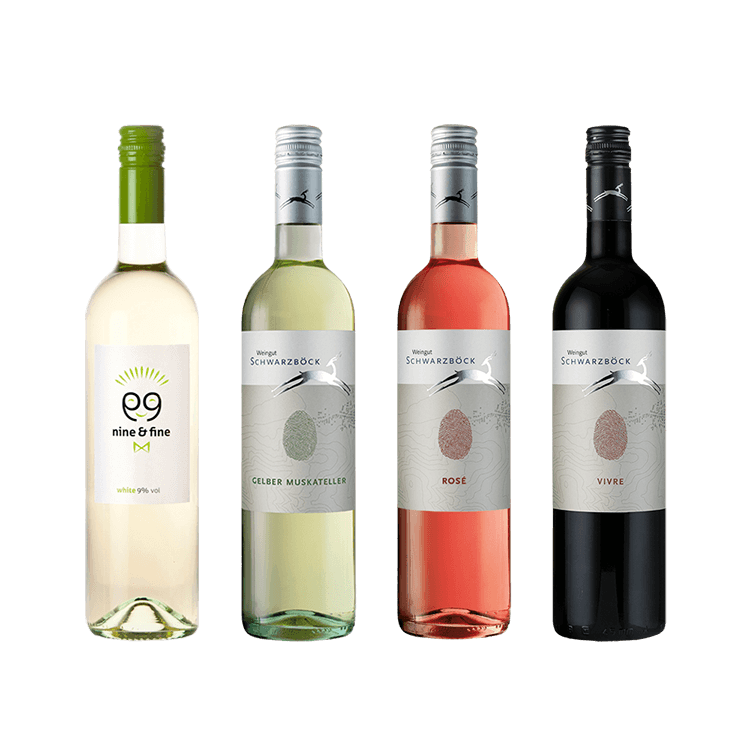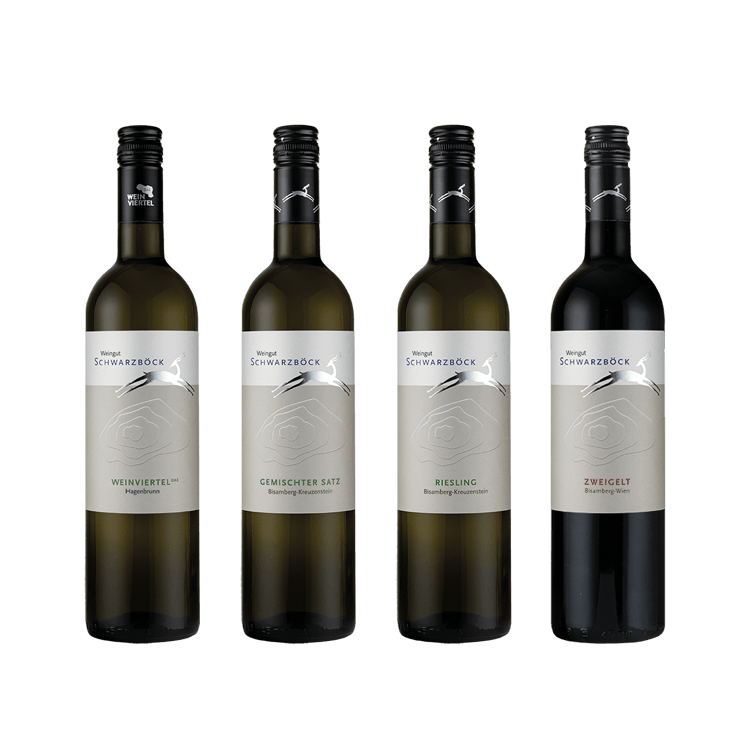 The flysch soil of Bisamberg gives these wines a distinctive character; they are aromatic and harmonious, with just the right balance of acidity and fruit. Influenced by the Pannonian climate, the red wines have a pleasant body with ripe fruit aromas. True to their origin, these classic wines go very well with traditional Viennese food. They have a shelf life of 2 – 5 years
PREMIUM WINES FULL OF CHARACTER
Individually and carefully refined, our premium wines come from our best vineyards. Ideal with rich dishes or for special moments. They can be stored for 5 – 15 years.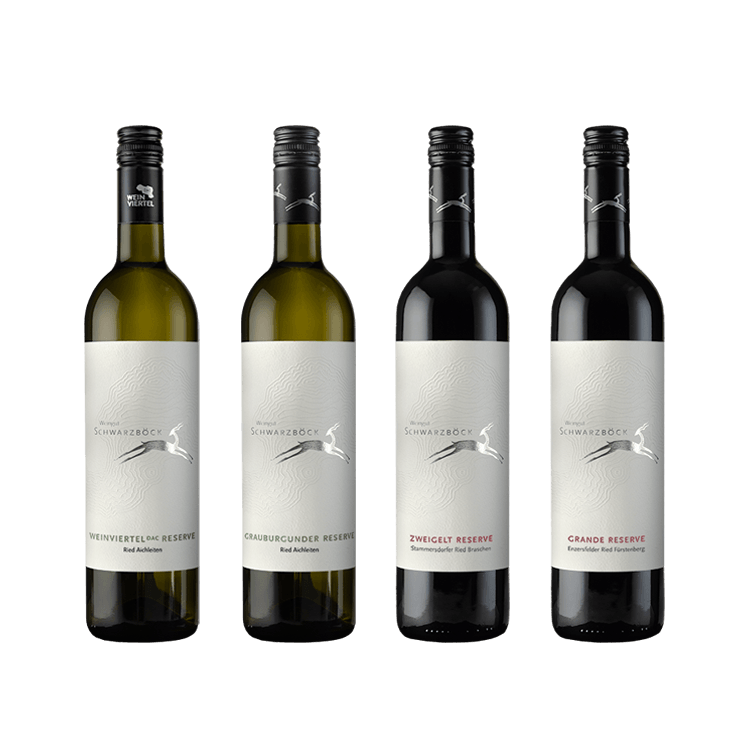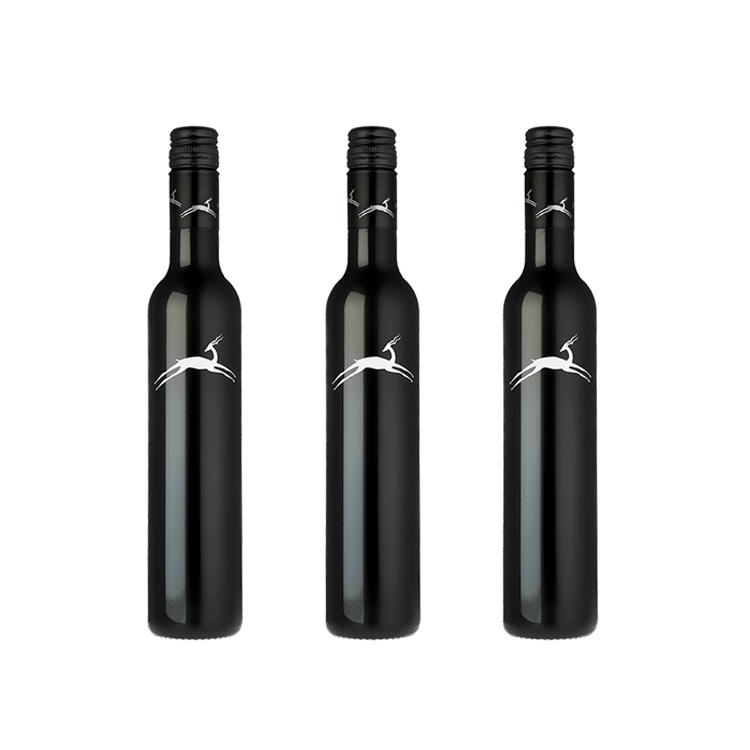 If the conditions are right, we also make sweet wine. A very special treat!
SParkling wine: "Sekt" and "frizzante"
Sparkling, stimulating, with elegant fruit aromas
The main difference between "Sekt" (champagne) and "Frizzante" is the production process. While "Frizzante" is made by adding carbon dioxide during bottling, "Sekt" ferments in the bottle for 1 – 3 years (traditional bottle fermentation with yeast). Prior to disgorgement, the bottles undergo manual remuage.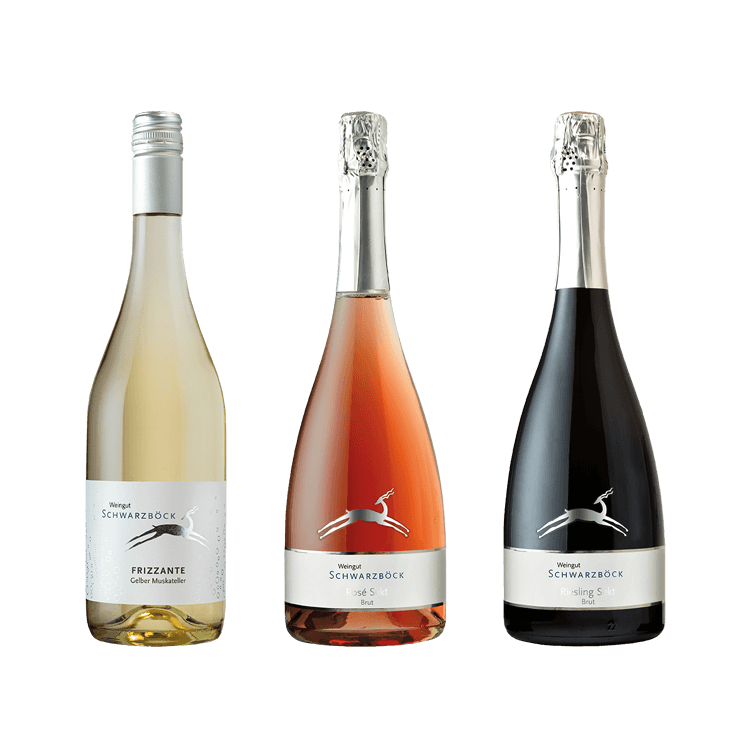 Taste selected wines from our range!
Selected by vineyard, variety, vintage, or rating, our sample packages make it even easier for you to sample our extensive product range!
Delicious gifts
Greetings from the Weinviertel region
Christmas, birthdays, or just to say thank you – we offer wine gift sets for all occasions. Choose between a gift box and an elegant wooden case. A greeting card can be included as well.
Novelties and discoveries
novelties and discoveries
You will receive a package with six bottles of wine three or four times a year. The fall/winter selection includes the best vintage wines, an elegant sparkling rosé, and our Auslese.
Here you find delicious red and white grape juice, hand-made jams, wine jellies as well as Zweigelt and Riesling chocolate, gingerbread, and much more!