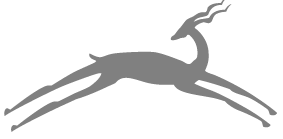 Passionate about organic wine
Welcome to Schwarzböck in Hagenbrunn!
We would like to give you a warm welcome and introduce you to our wines, which reflect our passion for nature, viticulture, and the region.
Most of our organically farmed vineyards are located in the southern part of the Weinviertel region on the slopes of the Bisamberg just outside Vienna. With great care, we produce authentic wines for your drinking pleasure! Especially popular are our aromatic Weinviertel DAC and floral Gelber Muskateller wines, but there are many other gems as well!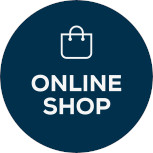 "Authentic regional wines are our passion."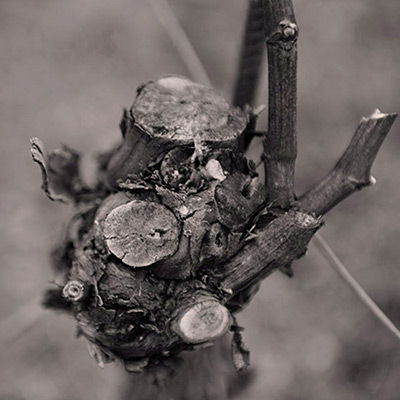 A healthy soil and optimal vine care are paramount.
In the cellar, the grapes are handled with utmost care to preserve their distinctive quality and character. Our single-vineyard wines are made from old vines grown in steep and stony vineyards. This requires much time and attention but is all the more rewarding for it. It is our goal and our passion to produce unique, great-tasting terroir wines using ecological farming methods. This includes soil health, respect for natural cycles, and an intergenerational approach.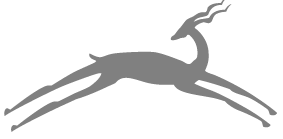 The central symbol is the buck on the label.
It emblematizes the family name (Schwarzböck means black buck) and stands for quality and high standards. Its turned head symbolizes circumspection, sustainability, and the importance of respecting nature.
We – Rudolf and Anita – joined forces professionally in 2003 and established a soon-to-be-expanded winery on Hagenbrunn's main road: a family business run by the third generation. Vineyards in the northern part of the Weinviertel region augment our diverse product range.
In 2012, our winery was awarded the distinction of Leitbetrieb des Weinviertels (a leading company representative of the region), and, starting with the 2021 vintage, all our wines are certified organic.

"We believe that organic wines are more authentic and better represent their region of origin."
That's why, for us, the organic way is the only sustainable way. But how does it differ from "sustainable" and "integrated" viticulture? Weed control is done manually or by machine without the use of chemical herbicides. Only ecologically compatible plant protection agents are permitted. All synthetic substances are prohibited. Additional measures include organic fertilization as well as measures to increase biodiversity, for example by sowing wildflowers in the vineyards or by planting trees and bushes.
We believe that fungi-resistant varieties, such as Cabernet Blanc and Blütenmuskateller, will play an especially important role in the future as they require 80 percent less pesticide. Ultimately, however, the proof is in the great taste!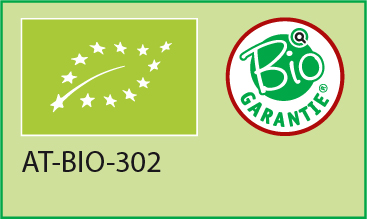 Based in Hagenbrunn, our winery comprises 23 hectares (57 acres) of vineyards in Vienna and the Weinviertel region.
Our main vineyards are located in Hagenbrunn, bordering Vienna. While our rich and smooth white and red wines come from the Vienna/Lower-Austria-facing slopes of the Bisamberg, our lively, minerally Grüner Vetliner grows in the border region between Austria and the Czech Republic, 60 kilometers (37 miles) north of Vienna.
…are located between two climatic zones at the intersection of two wine-growing regions: Vienna and Lower Austria.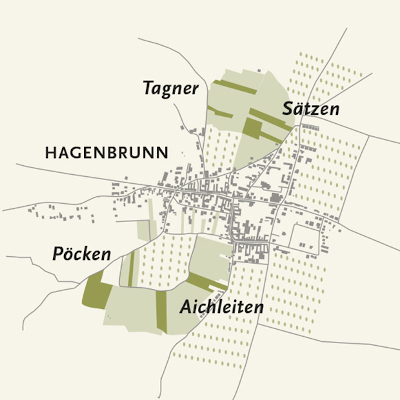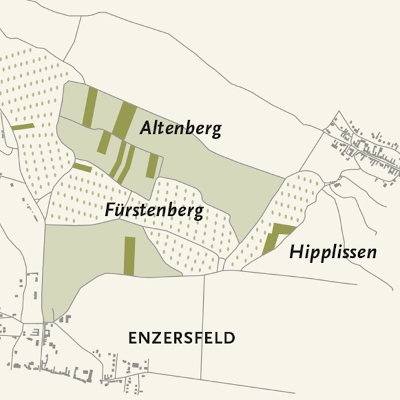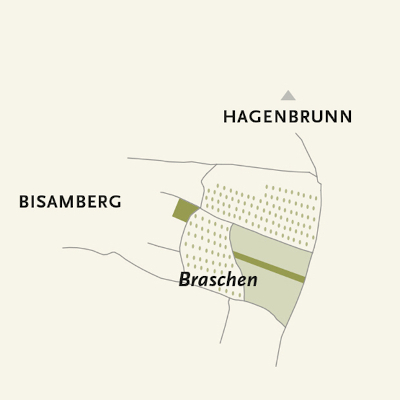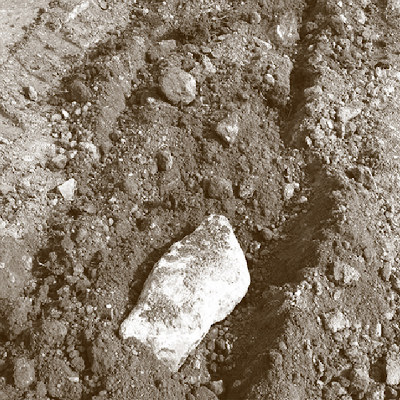 Multiple soil types can be found in the Bisamberg area, most notably flysch. Flysch is a type of layered rock interlaced with clay marl sediments, making it prone to sliding.
Loess predominates at the foot of the hill. Remnants of a primordial sea, gravel and fossils are common in this calcareous soil. Biogeographically, the Bisamberg is located between two climatic zones: the Central European climate with its Atlantic influences and high precipitation in the west, and the Pannonian climate in the east.
Among the Weinviertel's hidden gems are the vineyards in the northern part of the region, where the climate is harsher and colder than on Bisamberg, and where the soil tends to be deeper. The fact that our vineyards are widely dispersed geographically explains our exceptionally diverse range of wines.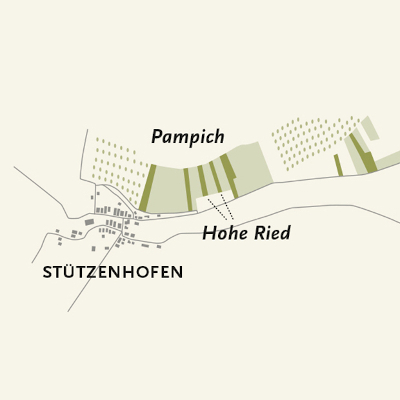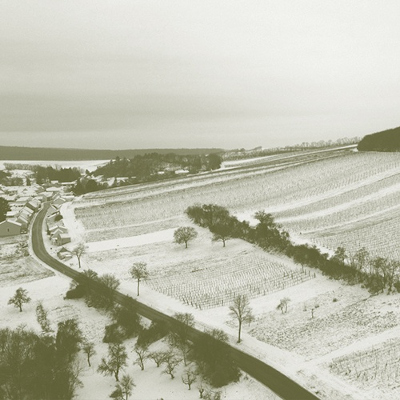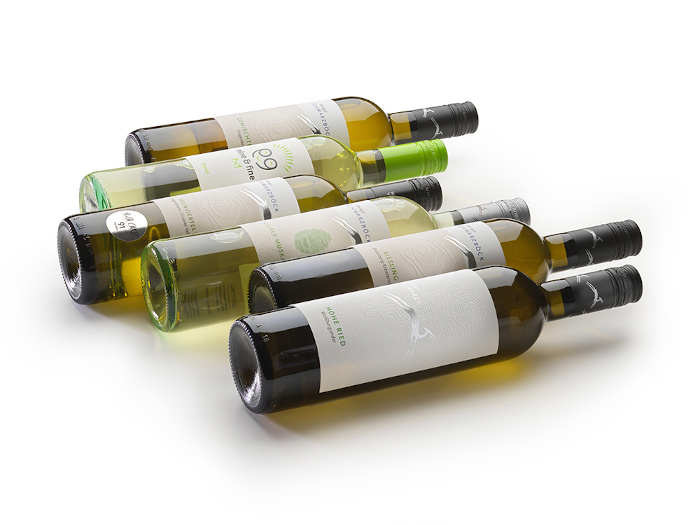 …tasters as well as buyers, journalists, restaurant proprietors, and anyone looking for exciting wines or just a pleasurable experience.
Top ratings and awards prove us right.